We are a friendly and hard working Year 2 class.
Our teacher is Miss Ward and our teaching assistant is       Mrs Plumbe.
Our Topic this term is Transport.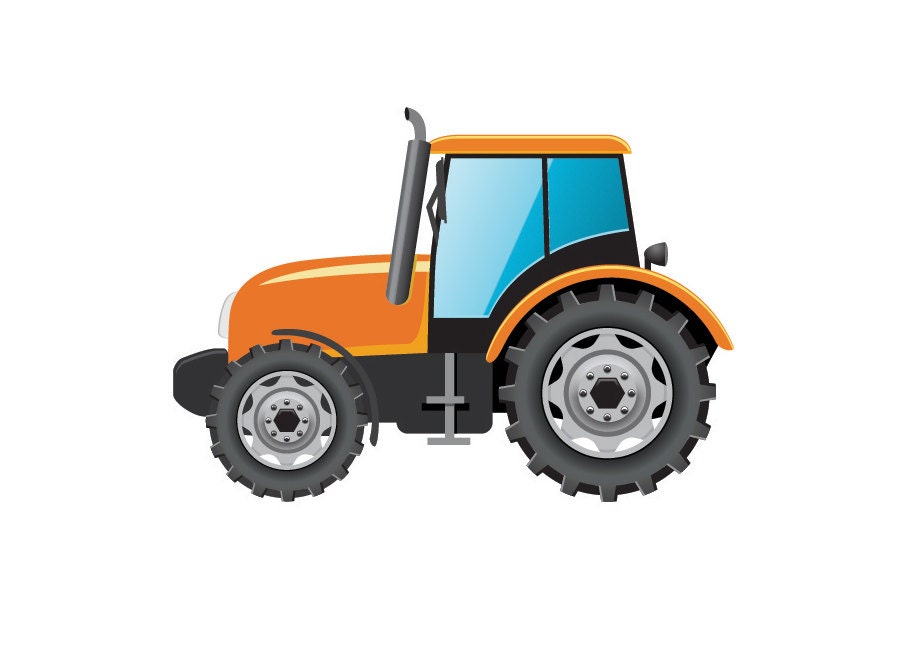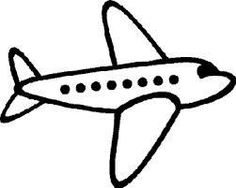 In Literacy we are using adjectives and verbs to expand and improve our sentence writing and also reading a range of stories including: The Naughty Bus, Don't Let the Pigeon Drive the Bus, Rosie Revere Engineer and The Twits!
In Maths we have been practising our number bonds for 10, 20 and 100 and have also been partitioning numbers.
We are using number lines to solve both addition and subtraction sums e.g. 15 + 9,  26 - 8.
Hawaii Five O / Thunderbird Spellings so far have been:
door, mother, all, one, mind
see, sure, cry, badly, table
In Letters and Sounds we are looking at alternative spellings e.g. (a, ay, ai, a-e) (i, igh, i-e)
In SPAG we are revising using capital letters and full stops and also using s or es at the ends of words.