We are a friendly and hard working Year 2 class.
Our teachers are: Mr Cheetham, Mrs Lewis and Mrs Fairhall and our teaching assistant is Mrs Pitchacaren.
           It's term 4 and we are going     
                      WILD!             
This term our topic is Go Wild and we look forward to finding out about different wild animals and where they live and really focussing on our geography skills.
We are currently enjoying picture book week and have been reading Dinosaurs and all that Rubbish.  We look forward to reading The Minpins shortly too.  We have our Where's Wally? dress up day for Literacy on 2nd March which promises to be lots of fun!
In Maths we have been looking at coins and money and will be doing lots of multiplication and division this term. 
In RE we are looking at Hinduism and will also be thinking about Easter towards the end of the term and in Science we are continuing with our topic Living Things and their Habitats.
We are very much looking forward to our visit to Quex Park.
Please continue to practise your spellings and timestables as these are so important and vital to your learning.  Please read as much as you can at home and remember to fill in your Buster's bookmark every Wednesday.  It would be fantastic if Grasshoppers could be the winning class in assembly! 
            Welcome to Term 3!
Our topic this term is   FIRE,  FIRE! 
Literacy homework this week will be to design a fire safety poster in your books (think back to the visit from Firefighter Debbie!)
In Literacy, we are starting with the lovely book The Crow's Tale.  We will be looking at a variety of texts this term.
In Maths, we are starting with Fraction work.
In Science, our new topic is Living Things and Their Habitats and we look forward to going outside lots during this topic and using our observational skills in our local environment and lovely school grounds!
In RE we will be looking at Special Places and hope to organise a visit and welcome a special visitor...more details to follow!
Please continue to practise spellings at home with your children as we can see how much practising these spellings at home helps the children to retain their spellings.
We look forward to seeing you at our Newsday Tuesdays and Fabulous Finale!
Our Topic this term is Transport.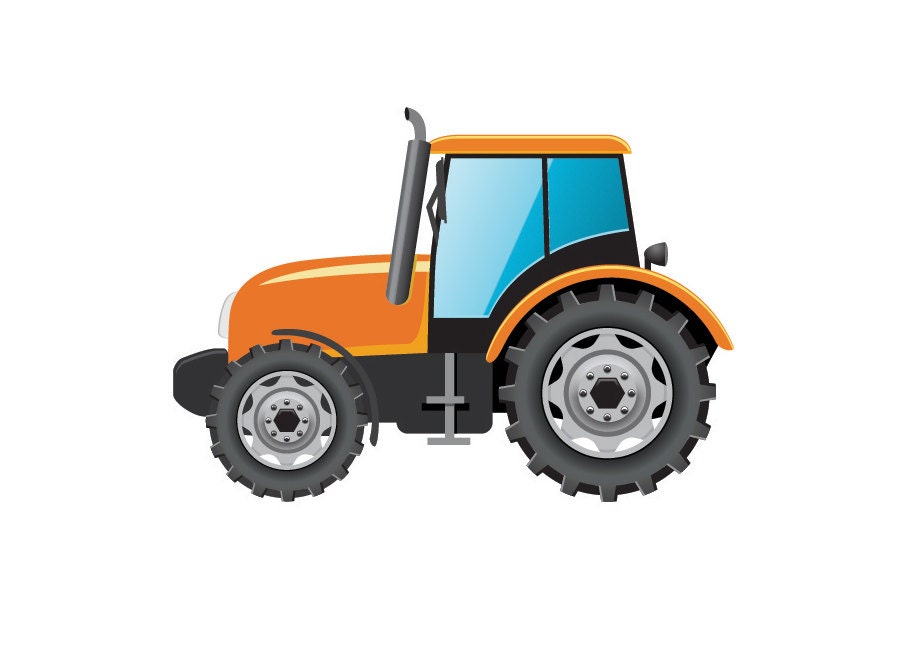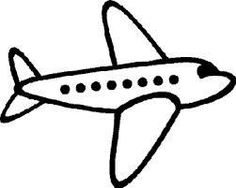 In Literacy we are using adjectives and verbs to expand and improve our sentence writing and also reading a range of stories including: The Naughty Bus, Don't Let the Pigeon Drive the Bus, Rosie Revere Engineer and The Twits!
In Maths we have been practising our number bonds for 10, 20 and 100 and have also been partitioning numbers.
We are using number lines to solve both addition and subtraction sums e.g. 15 + 9,  26 - 8.
Hawaii Five O / Thunderbird Spellings so far have been:
door, mother, all, one, mind
see, sure, cry, badly, table
In Letters and Sounds we are looking at alternative spellings e.g. (a, ay, ai, a-e) (i, igh, i-e)
In SPAG we are revising using capital letters and full stops and also using s or es at the ends of words.