Welcome to Panthers.
We are Year 6 and our teacher is Miss Holden.
This term our topic is 'Hola Mexico'.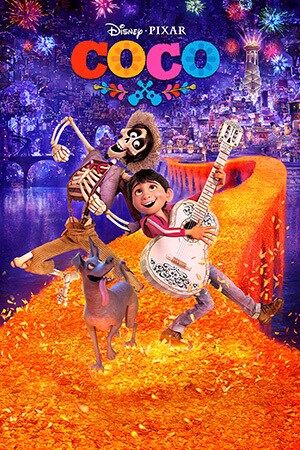 We are getting ready to explore this unique country, from it's towering temples and stunning geography to its pulsing rhythms and fun-packed festivals.
We will have the chance to concoct some traditional Mexican dishes and discover the mysterious world of the Mayans (and their chocolate!)
Our class book is The Dream Snatcher by Abi Elphinstone.
We were really lucky to receive this postcard from Abi Elphinstone herself.
Homework
Homework will be handed out on Fridays; this will consist of a list of spellings and a maths task on Studyzone. In addition to this, children are expected to read every night, or as often as possible, filling in their reading records as they go.
Panthers are also expected to keep up to date with their times tables (even if on white wrist band). They will be tested at random throughout the year.
Every term, a home learning activity sheet, related to our topic, is sent home. Children are expected to complete at least 2 or 3 activities from the list; or complete another activity  of their choice - as long as it is related to our topic.
PE will be on Wednesday afternoons this term - please ensure your child has a full - named - PE kit in school on these days.