We love sport and keeping healthy at Chartham Primary. 
We strive to give sporting opportunities and experiences to all our children.
UP COMING EVENTS:
Boys Football matches at
Canterbury High
Girls Football v Bridge
Chartham Cross Country Event
'Chance to Shine' Cricket Roadshow
Quick Sticks Hockey Tournament
Ks1 Fun Run at Spring Grove School
'School Tennis Launch Day'
(Monday 22nd April)
Term 4 Clubs
         Monday - Year 5&6 football club (3.15pm)
         Tuesday - Running club (8.15am) Dodgeball club (12.15pm)
         Wednesday - Girls football club (3.15pm)
         Thursday - Hockey club (8.00am) and Year 1&2 Fencing club
         Friday - Year 3&4 football club (3.15pm)
Celebration
Cross Country Event
A big well done to all the Chartham runners 😊
Congratulations to:
Benji  (Bronze Medal)  Sam (Gold Medal)
Year 4 Boys (Team Winners Trophy)
Thank you to: Mrs Benson, Mrs Waters and Mrs Pitchacaren.
Football Results:
Chartham  1 - 0  Bridge B
Chartham  3 - 1  St Stephens B
Chartham  2 - 0  Canterbury Pri
Chartham  4 - 1  Bridge A
Chartham  1 - 0  St Stephens C
Well-done to the football team for a fantastic set of results.
Year 1 and 2 had a super time at the Infant Agility Event at Canterbury High.
Well done to the Boys Football Team who played their first HOME game in VERY cold weather on Thursday afterschool. Goals from Louie (2) and Jack ensured victory for Chartham. The final score was Chartham  3 - 1 Pilgrims Way. Both teams played with great enthusiasm and sportsmanship.
Well done to our Health Ambassadors who attended training at The Canterbury Academy and are now ready to begin working with Ks1.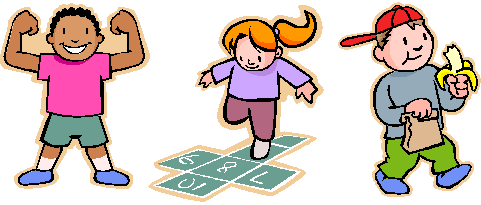 THE CHARTHAM
'Golden Mile'
Footprints map the route for the children to run.
Each class will try to run/jog/walk perhaps 2 or 3 laps of the course each day...by the end of the week, every child hopefully has run a full mile! (approximately 11 laps)
(Hopefully the teachers will be bringing in their plimsolls too!)