Welcome to Grasshopper Class.
Our teacher is Mr Andrews.
We are lucky enough to have a teaching assistant we share with Dragonflies Class called Mrs Casey.  
For several weeks Miss Eastwood will also be supporting us with our phonics, and Mrs Flewitt will be assisting those who may require additional reading intervention.
Welcome to our class page. Grasshoppers are keen learners and we always try our best. We are looking forward to lots of learning in Year 2. 
This term our topic is "Who are We?"
We will be comparing humans in science and considering what makes us different, special and unique in PSHE.
As part of our topic we shall be exploring the Paddington stories by Michael Bond and using Paddington as a basis for learning about different UK places.
We will be requesting your help with this. The children will take it in turns to bring home Paddington and a scrap book to show us places you may have visited.
In English we shall be exploring several texts around families, such as "A Balloon for Grandad" and "Homes" to base our writing around.
We LOVE reading!
In Dragonfly Class we love listening to stories as well as reading with a friend or to ourselves. We will visit the school library on a weekly basis (Tuesdays) and the children are welcome to change their reading books daily. We also do Guided Reading and have a class text. We all must try to aim for 5 minutes of reading to a parent/ adult daily at home.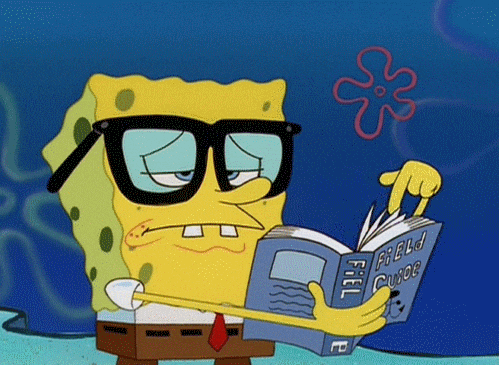 If you would like help supporting your child with reading, either because they're reluctant or because you are unsure of the best way to move them forward please get in touch with us. It is so important at this stage to foster a love of reading and get the children loving particular authors and we're happy to help.
Maths
Please continue to work on your next timetable wristbands at home and let us know when you are ready to try out for them.
Currently the children should be learning to count in 10's, 2's and 5's.
Next they should be learning the two times tables by rote.
Thirdly they will be working on the ten and five times tables. 
Handwriting
Our aim for the children is to get them to be writing in a legible, cursive style. All lower case letters should start on the line with a lead in and end with a controlled flick. We are happy to offer advice if required.