We are friendly, kind and always try our best
Mr Cheetham and Mrs Fairhall are our teachers
TERM 5
Brazil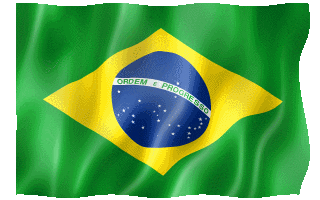 Topic Work
This term our topic is the beautiful country of Brazil. From the golden beaches in Copacabana to the huge amazon rainforest and colorful carnivals.  Furthermore, we will follow the world cup progress in this summer's women's world cup.
Reading
Children will read with their teacher during Guided Reading in class and practice their phonic skills during daily Letters and Sounds lessons.
Please try to read with your child every day at home.
Literacy: This term we will be:
Writing all about the different animals of the rainforest. What lurks in bushes? What can be found in the high branches? What are those eyes in the murky water? We will also be writing poems, exploring many books and creating leaflets.
Maths: This term we shall be covering:
Money
Describe Turns
Counting & Comparing Numbers to 100
Phonics: During term 6 we will reinforce and apply our phase 5 sounds and begin to explore alternative pronunciations (sky & silly)
Computing: We will be learning some basic coding.
Strange Discovery
Year 1 stumbled across a strange nest containing enormous eggs in the school grounds!
Who do you think they belong to??